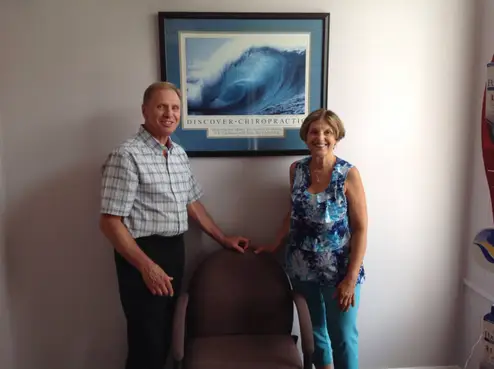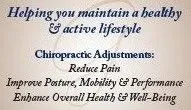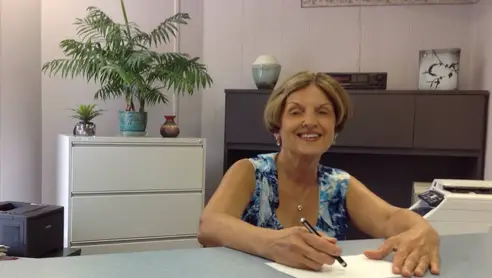 Meet Sherry Gehman

Sherry Gehman has functioned in the capacity of office manager of Gehman Chiropractic since the opening of the practice in 1982.
She was born and raised in Hatfield attending local schools in Montgomery County.
Sherry had a 28 year career at the former North Penn Hospital in Lansdale working in the Accounting and Human Resource Departments. She was employed by the North Penn Community Health Foundation, after the sale of the hospital, overseeing the payment of benefits owed to the North Penn Hospital employees.
Sherry served as a volunteer for the Pennsylvania Chiropractic Association as a member of an ad-hoc insurance committee. She was employed by the Association as a bookkeeper for over five years.
Currently her role as office manager includes accounting, daily patient interaction and keeping current with the ever changing rules and regulations of healthcare and insurance.
Hobbies include cooking, baking, canning, gardening, walking, exercising, and seasonal and holiday decorating. Sherry has a special place in her life for close family, friends and animals, especially cats.
Volunteer work includes local community events. Sherry has participated in the St. Stanislaus Church Music Ministry for over 20 years. She served as a member and is currently group coordinator for the St. Stanislaus Ready Meals Program for the past 25 years where the group prepares and packages meals for persons who are needy or home bound.